Security and guarding of private property and facilities
• Continuous presence inside the building of the facility to be secured
on the outer doors of the control • The entry and exit of individuals
and users of the facility. • Roaming within the facility to ensure
that security is preserved. • Receiving arrivals and guiding them to the right place.
• Good handling of staff and guest gentlemen.
• Continuous monitoring of workers and understanding of their work.
• Secure fences.
• Securing stores.
• Ability to react quickly and properly in urgent situations.
• 24-hour escort works for the following: Call it 8 hours or 2 pinks each 12 hours
• The company is bound by a consistent uniform.
• The company supports individuals with security equipment to enable it to perform
its tasks such as:» Stick BlackJack battery for lighting at night» Siren Alert» Sound Gun
• Supports Afara company D with wireless devices if they need to be present.
• The passage of sector managers and service supervisors to activate personnel
, help remove security obstacles and work to solve emergency problems.
• Registering and securing equipment and appliances for the facility.
• Inspect any material or parcels when entering the facility.
• Implementation of industrial security instructions and maintenance of instructions
issued by the Department of Administration.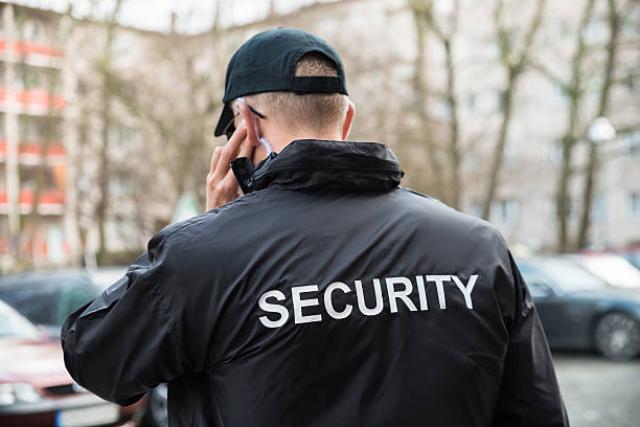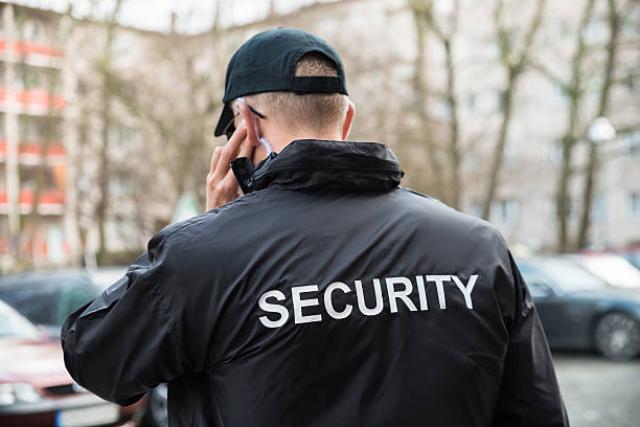 Security and guarding of private property and facilities
• Continuous presence inside the building of the facility to be secured
on the outer doors of the control • The entry and exit of individuals
and users of the facility. • Roaming within the facility to ensure
that security is preserved. • Receiving arrivals and guiding them to the right place.
• Good handling of staff and guest gentlemen.
• Continuous monitoring of workers and understanding of their work.
• Secure fences.
• Securing stores.
• Ability to react quickly and properly in urgent situations.
• 24-hour escort works for the following: Call it 8 hours or 2 pinks each 12 hours
• The company is bound by a consistent uniform.
• The company supports individuals with security equipment to enable it to perform
its tasks such as:» Stick BlackJack battery for lighting at night» Siren Alert» Sound Gun
• Supports Afara company D with wireless devices if they need to be present.
• The passage of sector managers and service supervisors to activate personnel
, help remove security obstacles and work to solve emergency problems.
• Registering and securing equipment and appliances for the facility.
• Inspect any material or parcels when entering the facility.
• Implementation of industrial security instructions and maintenance of instructions
issued by the Department of Administration.